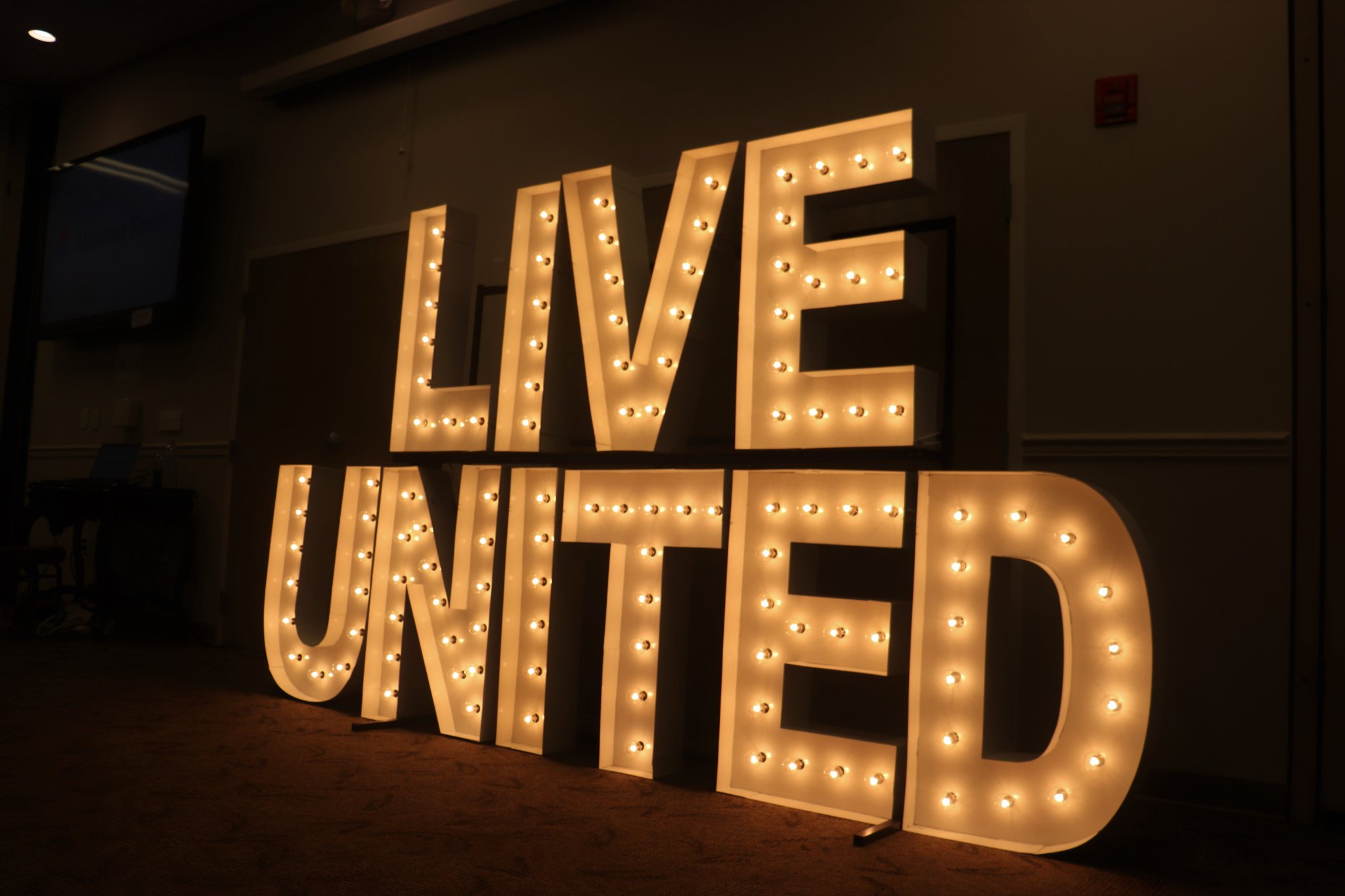 Our agency was founded in 1938. Our office is located in historic downtown Dothan, AL. Although we only have one office, our staff serves and handles the daily operations of a 6 county area. We work throughout the year to raise awareness and funds for the community and our agencies. We coordinate workplace campaigns with hundreds of employers and advocate for positive change in the areas of education, income and health. Our goal is to create lasting changes that prevent problems from happening in the first place. We operate under the idea that when we reach out a hand to one, we can influence the condition of all.
We cover a 6 county area: Barbour, Coffee, Dale, Geneva, Henry and Houston counties. We have 38 partnering agencies that also are located in and provide services to residents of those counties.
Our administrative costs have remained constant at approximately 17-18% for the past several years. The national average for non-profits is around 25%. We operate effectively and efficiently underneath that national average.
YES! 99 cents of every dollar that a donor invests in our local Wiregrass United Way stays here to serve the needs of our friends, family and neighbors in the Wiregrass area.
The remaining one cent pays our dues to United Way Worldwide which allows to use the UWW brandmark, attend their trainings and utilize their materials to help make our local United Way better. Most importantly, that one penny gives us access to National Corporate Leadership companies, such as Wal-Mart, Target, Publix, UPS, and many more--we would never be able to fundraise at national companies like this if it wasn't for their support of United Way Worldwide. The employee campaigns we do at our local national companies raise more money than we send out in dues each year, so those two pennies per dollar are an excellent investment in our community.
Giving through the Wiregrass United Way ensures that our agencies receive steady, reliable funding throughout the year rather than sporadic contributions from the public. By working with the United Way, our partnering agencies spend less time and dollars on fundraising and more on the people they help. Another reason to donate to the WUW is that several of our agencies use their WUW allocation as matching money when applying for various grants. Without this seed money or matching money, those potential grants could be lost. They can double or triple their allocation from the WUW in grants, making your donation go even further. Also, giving to the Wiregrass United Way helps us meet our goal each year, which means that the Wiregrass Foundation awards us an additional $400,000 to give to our agencies for capital improvement projects.
Every one of our agencies undergo an annual review from United Way volunteers serving on our Funds Distribution committees. They are required to submit annual budgets, audits and a report detailing their programs and services from the previous year, along with the number of consumers who were involved or received a benefit from those programs.  The annual review by volunteers helps to ensure that the agencies are being efficient and responsible recipients of the donations received from the community.